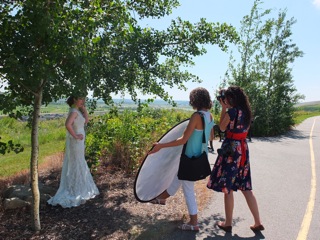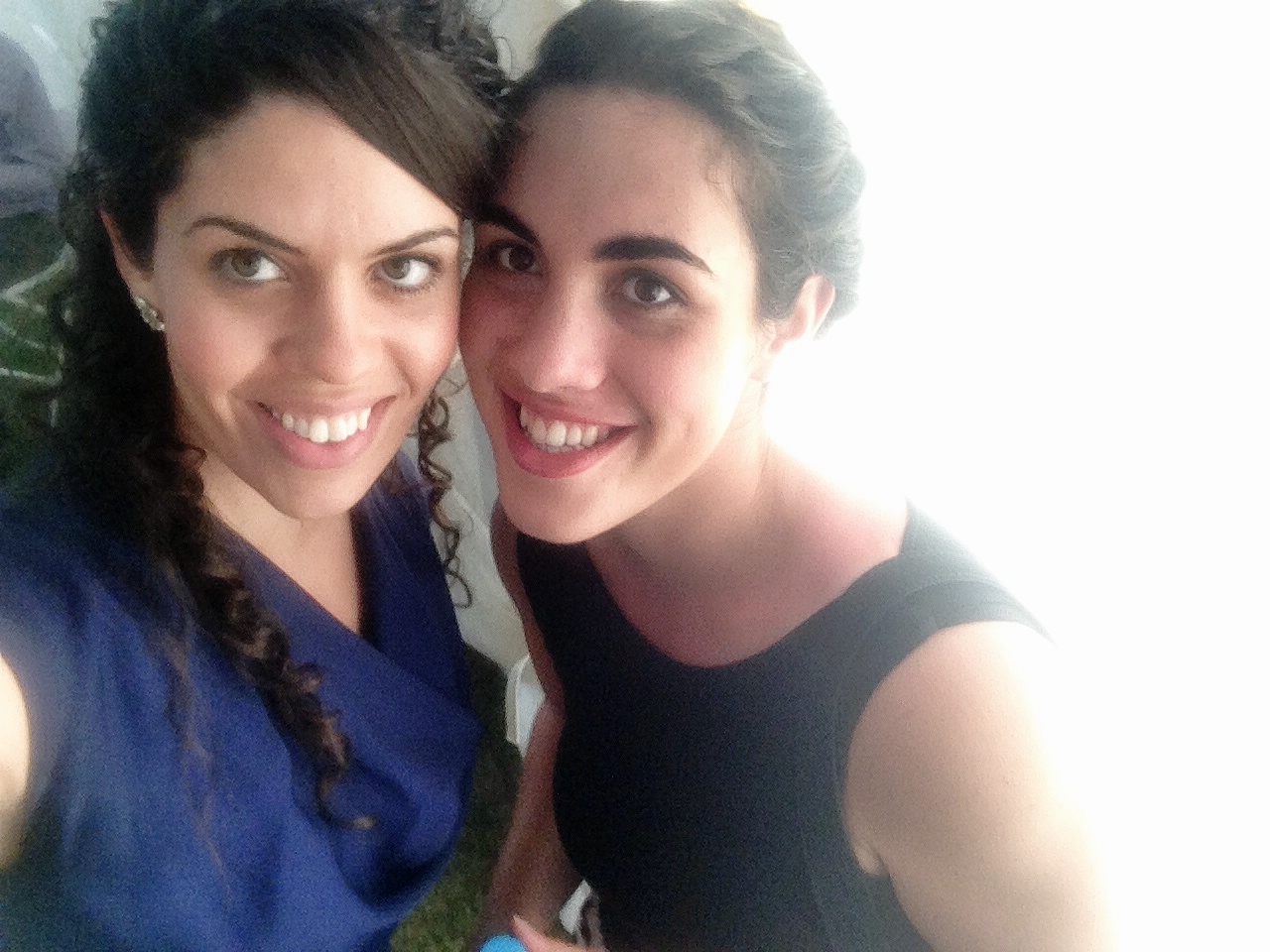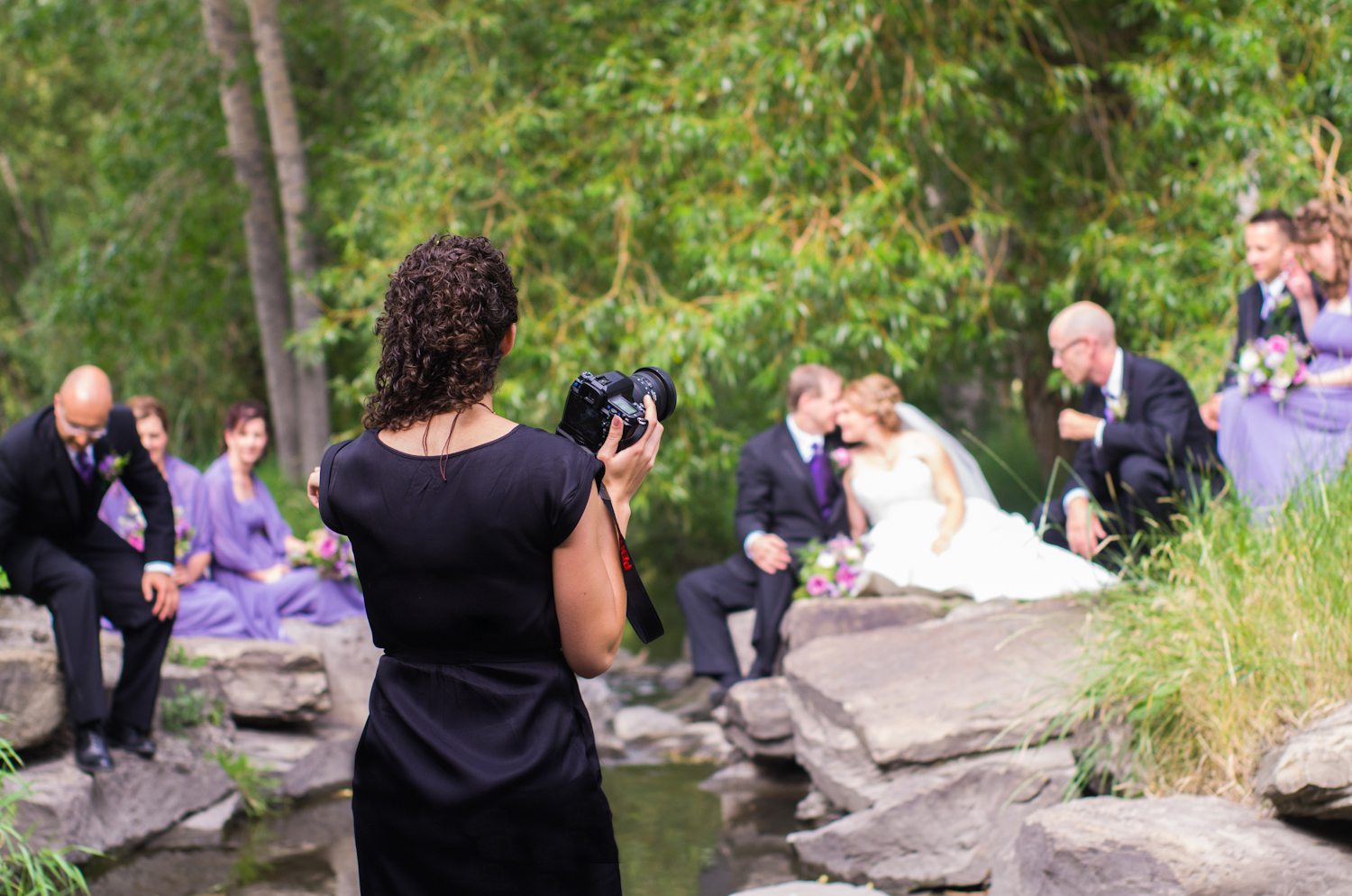 The Let There Be Light Team:
Chenoa
Lead Photographer
If you haven't already had a chance to meet me, please feel free to click over this page for all the details about me and how I started Let There Be Light Photography back in 2007.
As lead photographer I will be the one behind the camera 90% of the time! And as the business owner I will also be the one answering your emails, helping you plan the details of a wedding day timeline, & responsible for the thousands of other behind the scene tasks before, after, and between shoots.
That being said I couldn't offer the service we do without the assistance of my right hand girl, second shooter, and sister, Quiana! Who it is my pleasure to now introduce to you!
Quiana
Second shooter
Quiana is not only my official second shooter at Let There Be Light, she is also the person most likely to answer my phone for me or be mistaken for me in general (some people think we are twins). She will always be with me on wedding days and at our family sessions!
She is a profoundly organized, photo culling genius who is always up for an adventure, enjoys a challenge, and happens to be adored by children. She spends most of her free time training her beautiful horse, Silken. She shares my love for chocolate, but leaves all the green tea for me
She is practical, daring, and whimsical (which is an incredibly rare combination!). She doesn't like me to tell people that she is also an insanely talented author & I honestly agree that the less people who know the better, because the day she gets discovered I will no longer be able to afford her.
Pilar & Luke
If you've followed Let There Be Light for a while or read the reviews, you may recognize these faces. You may also have wondered to yourself. "Why is Pilar no longer shooting full time?" That's an excellent question.
We are pleased to announce that after meeting the man of her dreams, Pilar married Luke (who happens to be a photographer himself) moved away, & is living her dream of being a full time mom!
We believe in happy endings, so although they are no longer on our team, we will always be family & sometimes we still get to collaborate, but for the most part they are now our biggest cheer leaders and the parents of our adorable nephews!